I reckon that great local Funk bands were the "bedroom producer with amazing shit on his Soundcloud" of yesteryear. Discuss...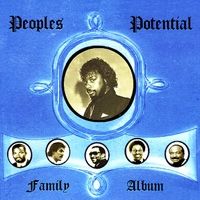 Because how many compilations of this kind of stuff have you seen out there? A shitload is how many. And here's
another one
... with acts representing everywhere from D.C. to Oklahoma. Early '80s stuff. Pretty damn cool. This song's title does not lie...
Minority Band - Tasty Tune (ysi)

Okay, back to watching
Amish Mafia
...