I'm a bit distracted on this return to House Music Friday... got tickets to see Prince at The Forum tonight... so we'll make it short and sweet...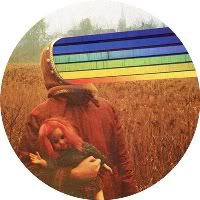 Genius Of Time
is a Swedish production duo who also own the quality new label Aniara. They make smooth, slo-mo house for the early morning hours. This one's a nice 10 minute trip that keeps growing from beginning to end. And no, I have no idea what the track name is supposed to mean...
Genius Of Time - Gliese 581g (ysi)

Real nice stuff...
And Prince awaits! Full report Monday...