Quick and dirty new release steez on a Monday...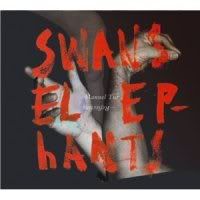 Here's tune #1 on the brand new release from German producer
Manuel Tur
on Freerange. Larvely, atmospheric deep house bizness, as is most of the album...

This baby's out tomorrow, so put buyin' it right on the top of your to-do list. I said the top. No, even above jerking off. THE TOP, DAMMIT!