Remember how last week and the week before I said I'd do better this week and previously last week? Well, maybe next week. But anyway, here's one now...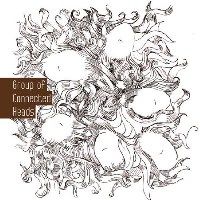 The search for so-called "minimal" that isn't boring isn't always terribly fruitful, because most minimal is boring. But I have found a label that defies that trend in Germany's
Highgrade Records
. I've actually found myself quite impressed with their crispity, crunchity Tech House goodness. Here's one from Romanian producer
Mihai Popoviciu
, the man who's name is fun to say (not to be confused with Max Power,
the man who's name you'd love to touch
)...
Mihai Popoviciu - Ideas From Nowhere (ysi)

Who knows... maybe I'll even get one in tomorrow...