Aren't ya lovin' this new once-a-week format? Yeah, I know. Pretty shitty. But what can I say, yo, SHIT BEEN CRAAAAAAAY....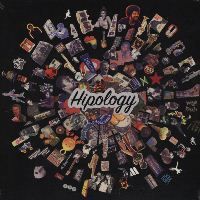 Visioneers
is a "studio project" by Marc Mac of the mighty 4Hero... but despite that, this sound like it could be on an Air record. Which is not a bad thing. But yeah, something about the title of this song makes me a bit uncomfortable...
Visioneers - Come And Play In The Milky Night (ysi)

You know what I mean? I mean, like, what if your uncle walked up and said that to you? Or the clerk at 7/11? NOW you see what I mean! Have a good weekend...