How can you go wrong with a song on a label called Blackdisco?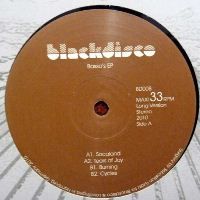 There's not much information out there on the artist known as
Basso
or which vintage funky Disco jam this is a re-edit of, but you don't need info to be able to get down. Dig it...

Have a good weekend, y'all...