So this one is kinda cool...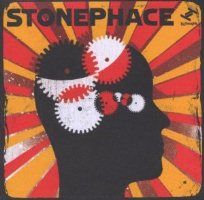 You wouldn't normally expect a 60+ year-old Jazz man to hook up with a young Electronic producer and make something good, let alone worthy of a label like Tru Thoughts. But that's exactly what British saxman Larry "
Stonephace
" Stabbins (awesome last name, btw) did in 2009. The DJ is one Krzysztof Oktalski, who doesn't really have much else on his resume... but the product is dope, dope, dope. Dig it...

Here's some not-great-quality video from the live version...
You go, old guy...