House Music Friday is back and never wack...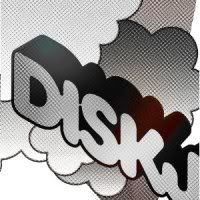 Once again for HMF we're going with some beardy, flannel-sporting Balearic hippie House from Norway, this time courtesy of Mr. Joachim Dyrdahl, aka
Diskjokke
. Like the name... like it a lot. Norwegian is a funny language to look at, huh? Actually that whole greater Scandinavia metro area seems like a pretty quirky place, doesn't it? I'll have to go check it out sometime and get my fjord on...

If all goes well, I hope to have a nice, House-related surprise for you on Monday. Wait with bated breath. I SAID BATED, DAMMIT!