Every now and then, you need a reminder of why we miss Mr. James Yancey in this music game...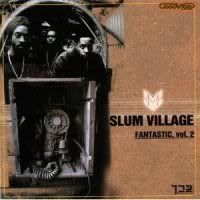 This here record by Slum Village is widely regarded as one of the best Hip-Hop albums of the '00s and one of J Dilla's masterpieces. People don't even care that the rapping is only so-so, that's how hard Dilla killed it on this one. I'm not saying the rapping is bad... I mean, it's not, like, Lil' Jon level but it's nothing to write home about. But yeah, this one's all about the beats, peeps. To wit...
Slum Village - Eyes Up
(Something's happened that's made my page turn up as an attack site and it mentioned this post. So some asshole did something, somewhere. Had to remove the links... sorry.)
See what I mean? The spittin's nothin' special, but that jam is still hot. It's pretty sad that two of the three people involved in the recording you just heard are dead already. That's what's called ending on a downer...
...
...
Well, shit, that's depressing... here's some kittens...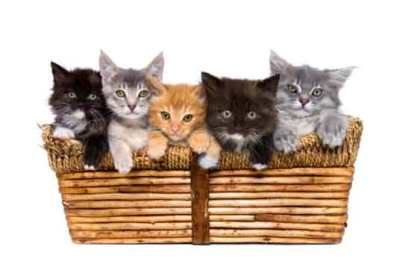 Much better...