House Music Friday brings you some tunage from one half of a famous duo, and I'm not talkin' about The Situation and Snooki...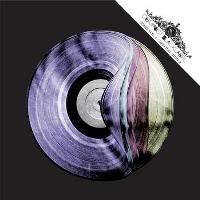 Peter Kruder
should need no introduction... if you don't own
The K & D Sessions
, your music collection has a hole in it the size of Octomom's vajayjay, and if you don't know what
The K & D Sessions
is you've apparently been living inside Octomom's vajayjay, because seriously, dude. That said, here's Mr. Kruder with an entry into Compost's Black Label series, in which the most excellent German imprint explores its darker, housier side...
Peter Kruder - Before Night Falls (ysi)

Nice one. May your weekend be as fun as Charlie Sheen's...