Today, another group that shockingly has never gotten love at Tonegents...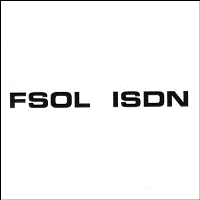 ... which is really odd because
Future Sound of London
are definitely high-ranking deities of the Electronica pantheon. Well, except for the fact that nowadays all they make is dirty hippie music. But then again, despite their great tunes they've always been cocks. At least that's what I've been lead to believe. They couldn't even be arsed to leave their studios to play shows back in the day... they just sat in their studio in their underwear and beamed shit out to venues via ISDN lines. They probably just hit play and cruised the web for porn. I mean... that's what I would do...
Future Sound Of London - Smokin' Japanese Babe (ysi)

Rumor has it they might play actual real live shows next year, but I'll believe that when I see it. Now for the gratuitious girlie shot you knew was coming with a song title like that...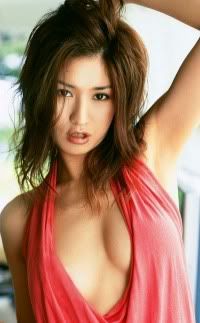 "Tonegents is SuperHappy Fun Blog Time!"
What, you'd rather see a picture of the band? I doubt that entirely...