And along comes House Music Friday to put an end to a momentous week...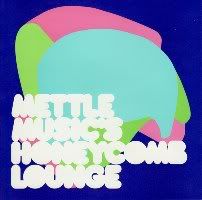 ... with a track by Manchester's
Mettle Music
, two guys who more than fit the description. British? Check. Pasty? Check. That's it. That's the description. Anyhoo, this is one of those tracks that I can't figure out if it's Housey Breaks or Breaky House. Seriously. I lose sleep over this kind of stuff. Either way, a relaxing kinda track because you probably need that after all the excitement...
Mettle Music - The Lowdown (ysi)

Yeah, really no need to get long-winded today. I'm pooped. Have a great weekend, folks...