Having no original ideas on this House Music Friday, I'm going back to the well of shameless self-promotion today. But first...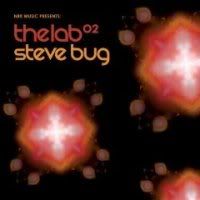 Hey looksee, it's a big, fat, new compilation from the always solid
NRK
label. Kind of a darker and tech-ier sound than I'm used to from these guys, but nice nonetheless. This
Peace Division
track is a standout...
Peace Division - Eh Oh Um (ysi)

Nice track, but where's the funny? Oh, here it is...
I'm the one in the grass skirt, by the way... Have a great weekend, Interwebs...
(Nice effort, me)