First off, I know that this blog has readers in Minneapolis and I hope none of you had loved ones involved in the collapse...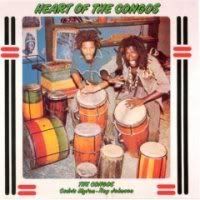 Here's a cut from the debut album from Roots Reggae group
The Congos
. If you believe what you read, this is quite possibly the best Reggae record ever. At least that's what about 50 people said on Amazon. And we all know that Amazon customer reviews are like the law, only moreso. It's produced by Lee "Scratch" Perry, which is always a good sign, and the singing is quite good. Best ever? I have no idea. You tell me...
The Congos - Sodom and Gomorrow

Actually, I think an even better match would be Saddam and Gamera...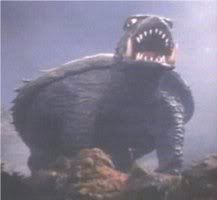 ... but maybe that's just me.