Considering the amount of music from this country that has been featured on the blog, it's not surprise that the #7 location for Tonegent visitors is: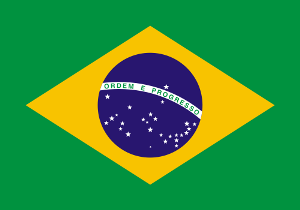 Brazil!

Yep, we like Brazilian music a whole lot around here, but you know what else we like about Brazil?
1) Capoeira - perhaps the most stylish way to kick the living shit out of someone.
2)
City Of God
- best. movie. ever.
3) Carnaval - yeah, I know that's kind of a cop-out choice, but sure as hell looks like fun to me!
4)
Loronix
- the blog by which all other music blogs should be judged.
5)
Adriana Lima
- or any one of the thousand other smoking hot Brazilian supermodels out there - seriously, what's in the water down there?!?!?
I've posted plenty of classic Brazilian jammies here, so how's about something new... from yet another smokin' hot babe,
Bebel Gilberto
...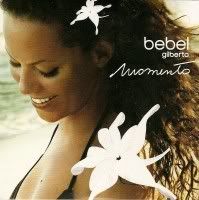 Considering her dad was one of the dudes that invented Bossa Nova, it's no surprise that Bebel turned out to be pretty good at music herself. Her albums combine the traditional and the modern, and she's embraced the remix like no other, putting out stellar remix albums for both of the regular albums she's released so far. Here's a track from the new one, and I'm sure we'll see
Momento Remixed
before too long...

Now, back to those supermodels...