I'm on a goofy schedule this week, supporting our show as it films all the hell the way in Australia... they're 17 hours ahead, so right now it's tomorrow there already. So I'm feeling like I'm working IN THE FUTURE! WE GOTS THE FLYING CARS! EVERYBODY NOW HATES RAYMOND! SOCCER ISN'T GAY ANYMORE BECAUSE YOU GET TO USE LASERS! IT'S CRAZY!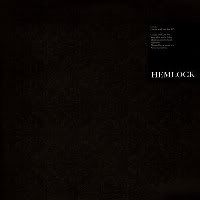 Anyhoo, here's some more Dubstep gear for ya, courtesy of
Untold
. Actually, I'm not sure what to call this one, as it's kind of on the border of Broken Beat. Is this what they call "Funky"? Because there's something they call "Funky" now...

Well, whatever you call it, I kinda like it. And that's as deep a statement as you're gonna get outta me today. It's way past my bedtime...