There have now been 900+ iterations of this ongoing debacle, but this is a first...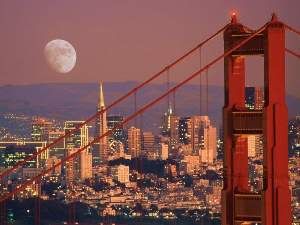 It's nearly freaking impossible in these days of the Interwebz to come up with a record I can't even find cover art for, but I done did it. Today's track comes off a compilation put out by the people behind the deep, deep underground Black Diamond parties of San Francisico. Hence the lovely shot above. It was a two disc set, put out on a real label even...
Three Sixty Records
... but the label's own website doesn't even acknowledge this puppy's existence. But here's the
Discogs page
. Considering that in addition to today's track by the relatively well-known
Tim "Love" Lee
you got Hardkiss boys and DJ Harvey on there, I can't figure out why almost all evidence of this disc ever being real has disappeared and there's not one copy available for purchase anywhere... so if you love this track and wanna hear the rest, um... tough shit, I guess... I sold my copy after I digitized my collection...
I mean, I suppose if someone was really interested I could hook you up with the full deal... holla at ya boy...