Hey, everybody... checkin' in on a Sunday, just for fun, with something I've been wanting to post for a little while, my first mash-up!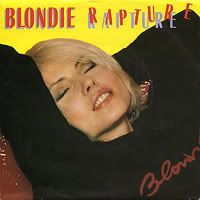 VS.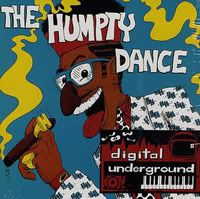 Yep, Debbie Harry meets Humpty Hump and they get it on, freaky styley!
Blondie vs. Digital Underground - The Humpty Rapture (ysi)
Drop me a comment if you like it! Peace.