No time for the jibber-jabber today, so...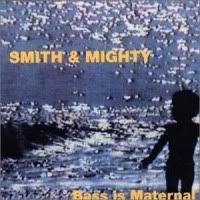 ... enjoy this classic bit of DubReggaeJungle from the amazing first album by Bristol's
Smith & Mighty
, with none other than Mr. Horace Andy on the vocal... I think... I'm reasonably sure...
Smith & Mighty - Down In Rwanda (ysi)

Sorry to rush, but I gotta go...