House Music Friday goes once more to the source for today's tune...
... and the source is, of course, my heterosexual man-crush object Gilles Peterson. Because I had never heard of this
Trus'me
fella until listening to Gilles' annual Worldwide Winners show last weekend. And if it's on that show, odds are you need to own it. Call it DiscoFunk House... and bear with it, it takes this song a good 3 minutes before it gets going...

But Gilles better watch his back, because there's a new stud in town and his name is Sully...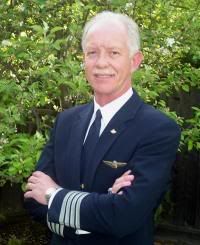 "That's Chesley B. Sullenberger III to you, bee-yatch."
Sorry, my bad. You do what Sully says, folks. This dude drinks danger and pisses excellence. He looks Death in the face and punches it the cock. Well done, sir.
Have a great weekend!