It's been a half-assed week, let's end it with a half-assed post (but full-assed song)...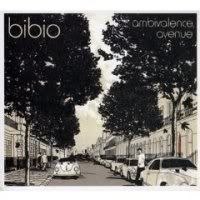 So this
Bibio
record is pretty interesting... half of it sounds kinda like a more low-fi
Thief
and the other half sounds like Boards of Canada. Very groovy. Here's one from the Boards of Canada half...

... which is the half that I of course prefer. Shocker. Anyhoo, that's all for this week. Back to full service 5 days next week, promise...