I guess you would call today's blog subject an unknown legend of music. I like the way that sounds... unknown legend... of course, it's a total oxymoron, but then again so am I...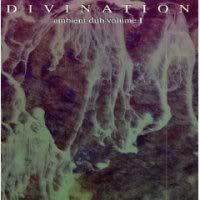 Anyhoo, I'm talking about
Bill Laswell
, a guy who's been smashing together different kinds of music for years, and definitely was doing so way before it was cool. Ambient, World Music, Dub, Techno, blah, blah, blah all the way to Heavy Metal. Dude produced "Rockit", yo! And he's also ridiculously prolific... I believe he has released something like 80 million albums, I shit you not... and if you don't believe me, check the
discography
. Now, I certainly would not claim to know about even a fraction of those releases, but I do have several Laswell joints in my collection, and here are tracks from two of my favorites... the first is sort of a Dub Techno thing, and the other is a Middle Eastern Trip-Hop thing...


Yep, you could do a whole blog on this guy and not run out of material for years, no pun intended... explore...
Also, allow me to quickly mention a new project I'm involved with. It's called the
Fuzzy Tube
, brought to you by the great folks at Totally Fuzzy, and eventually it will be the greatest place to watch music videos on the entire Interwebnets. I'm one of the selectors, and I'm bringin' nothin' but heat, folks... go check it out...