Everything's a bit, shall we say... out of the norm on this House Music Friday...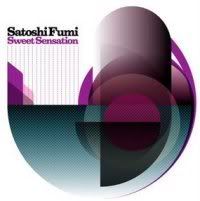 Now, normally Japan and Greece aren't thought of as being hotbeds of Deep House production (cue comments telling me what a wrong dumbass I am for saying that), but today we have a some great stuff from Japanese artist
Satoshi Fumi
on up-and-coming Greek label
Klik Records
. And not to sound like a shill, but if Klik keeps putting out shit this good, they are a label you need to take note of. Deep, Techy, yet very warm and subtly funky sounds that wouldn't sound out of place on a Plastic City release...

Yep, I'm really diggin' that. And today I'll leave you with the picture of the year...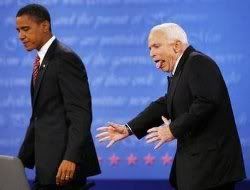 "That ass make me say Goddamn!"
I have no idea what the hell John McCain was thinking right at that moment, and quite frankly I do not want to know...
... so I'll just say... have a great weekend!