Since I'm so gay for posting something special when I hit a milestone, and this is post #300 at Tonegents, here is a mini-mix I put together recently for another project... but now share with you. Not a beat in sight here, folks. So put on your headphones and tune out the annoying bastards you work with...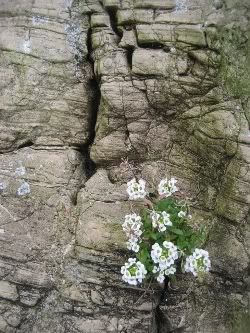 Tonegent presents "Level 1: Ambient"



(Continuous Mix - 24:46 - 43.75Mb @ 224kps VBR)


1) Global Communication - 4 14
2) Klimek - Milk (Klimek Remix)
3) Manual - Azure Vista
4) Alice Coltrane - The Ankh of Amen-Ra

Enjoy!