More unknown producers turning out fabulous music today...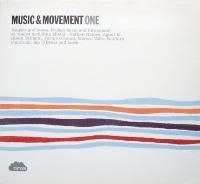 So,
Mitchell & Dewbury
, huh? Sounds like a place to buy some fine linens or perhaps a classy end table. Where are you registered for your wedding? Mitchell & Dewbury. Lovely, I'll get you the Onieda Silver dinner set. Okay, not really. They're a couple of dudes with some pretty serious steez, if you read their bio. And this track, from an excellent 2-CD compilation, is a vocal Nu Jazz epic. Just super lush and warm and fuzzy...
Mitchell & Dewbury - Spaces & Places (ysi)

I'd say more, but I just happened to be made aware of the John Mayer/Borat pictures and quite frankly I'm a little disturbed...